Gas Safe Registered
Gary Foster is an experienced, fully qualified gas engineer and plumber with full accreditations. Fosters Gas are Gas Safe Registered Installers and undertake any type of domestic gas work. We follow all the strict guidelines and British Standards and abide by the Health and Safety Commission Gas Safety (Installation and Use) Regulations 1998.
Foster Gas Services carry out domestic gas work e.g. boiler repairs, gas pipe work, boilers, cooker installations, central heating, gas safety checks, landlord checks, ventilation issues, flue flow tests, new radiators, repairing leaks and replacement valves.
Gas Safety Tips - Staying Safe In Your Home
These guidelines are explained fully at the Gas Safe Website
Have all gas appliances in your property safety checked annually by a Gas Safe registered engineer.
Call Gary Foster who is a Gas Safe registered engineer in Portsmouth on 07731 322 332.
Stay aware of the symptoms of carbon monoxide poisoning - headaches, dizziness, nausea, breathlessness, collapse and loss of consciousness.
Look out for warning signs that a gas appliance isn't working properly - lazy yellow flames, excessive condensation and black marks/stains.
Buy an audible carbon monoxide alarm and install it (in accordance with manufacturer's guidelines) near to your gas appliance.
Use gas appliances for their intended purposes only, e.g. do not use a cooker to heat a room.
Provide enough ventilation for gas appliances to burn correctly and make sure no air vents or chimneys are blocked.
If you're a tenant in a rented property in Portsmouth, make sure your landlord provides you with an annual gas safety check.
Further details about these safety tips can be found here:
www.gassaferegister.co.uk/help-and-advice/gas-safety-in-the-home/gas-safety-tips/
Please contact Fosters Gas and Heating Services Hampshire for a free quotation.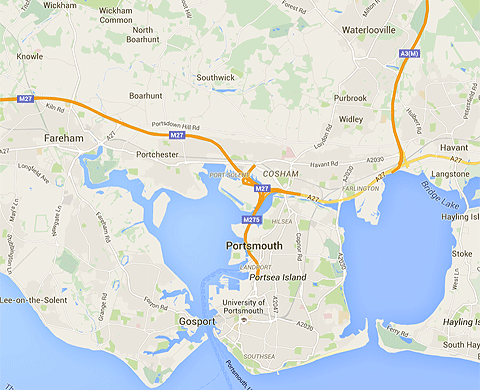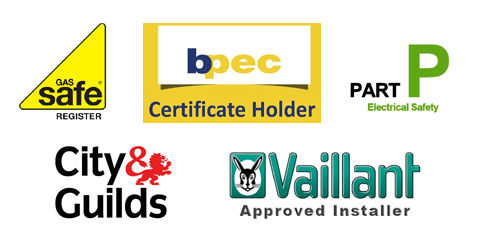 Remove old water heater, fit new boiler and install complete central heating system.

Exceptional workmanship and skill, job done in time stated and to very high standard! Would have no hesitation in referring Gary to others requiring work. We were impressed with the way everything was put back together on completion ie floorboards and carpets. You would never know they were lifted at all to fit the piping. Importantly we felt at ease with Gary in the house which others may find helpful. On completion all rubbish removed and work areas given a tidy up!
Customer, Portsmouth