Central Heating Systems Installed
If you have a problem with your central heating system, need a boiler replacement, boiler repair or you'd just like a boiler service, our fully qualified, friendly Gas Safe Registered engineer is on hand to guarantee that you have a warm and energy efficient home.
Boiler Installation
Single radiator replacement
Thermostats and valve replacement
Installation of additional radiators
Installation of full heating systems
Central Heating - Gas - Installation/Servicing
Central Heating - LPG - Installation/Servicing
Gas Cooker Installation
Landlord Gas Certificates/Safety Checks
Powerflushing
Power flushing ensures all your pipes and radiators are working to their maximum capacity and not blocked up with sludge and grime.
Heating Your House
If you're like many people in the UK, most of the time you spend at home will probably be spent in your living room. These days there are more choices of radiator - as well as the traditional horizontal radiators there are now vertical radiators which not only offer style but also efficiency.
Kitchen Heating
Kitchens are at the centre of any modern family home not only for cooking but also paces for entertaining and bringing people together.
Although kitchens are usually warm - you'll still want to keep your kitchen heated in the winter when temperatures drop.
Heating Your Bathroom
Bathrooms come with their own heating requirements - not only keeping the room warm but also to dry towels. Therefore, the size of your bathroom will dictate the kind of radiator you install, and once again in 2018 you have more choices so please contact Fosters Gas to discuss what's available.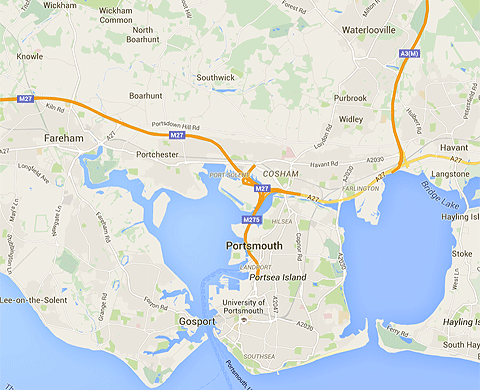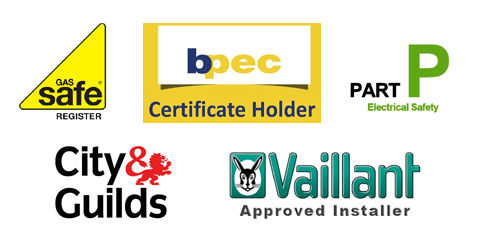 New gas central heating boiler and additional pipe work.

In summary, Fosters Gas & Heating Ltd are the best Plumbing, Central Heating and Boiler specialists I've used in the 25 years I've lived in Portsmouth. Six companies quoted for the work to install a new boiler. From the outset Gary Foster was the most professional and helpful and continued to be so throughout the installation. My choice for the boiler location created a number of challenges but it was 'business as usual' for Gary and he carried out the work in a proficient manner and worked hard and exceptionally quickly. Gary was prompt and his work was extremely neat and tidy. I am very happy with the work.
Customer, Portsmouth